GET MASSAGE AND CHIROPRACTIC CARE FOR ONLY $1.33 CENTS A DAY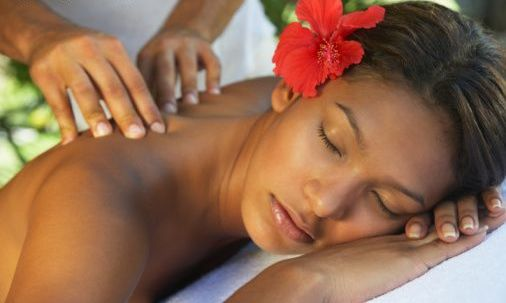 That's right!!! For only $1.33 cents a day or $39.95 a month you can receive 2 massages and up to 2 chiropractic wellness visits. Only $39.95 a month. Say goodbye to your headaches, neck pain, lower back pain and stiffness.
This is the best program available for you to improve you health!!! Most insurance plans will reimburse.
"Serving the Brownsville Community"
Only 50 Memberships available!!!
Call now and leave a message to reserve your membership.
347-429-6998
When looking for a Brooklyn Chiropractor or for Brooklyn Massage care give us a call at 347-429-6998