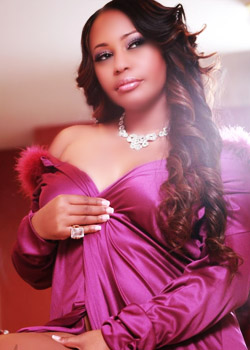 Best Hair Products
Are you looking for quality exotic human har and hair products? At Pink Blush Hair we provide the BEST quailty of Malaysian, Brazilian, & Indian Hair in many variations along with hair tips and more!
Pink Blush Hair is the definition of high quality human hair that every woman would love. With Pink Blush Hair, your style and creativity is limitless. With lengths ranging from 12 inches, up to 30 inches, you can be as sleek and or exotic as you choose to be.
Having gorgeous hair and being able to create any desired hairstyle makes any women feel self-confident and attractive at the same time. Our mission here at Pink Blush Hair is to bestow a simple and hassle free way to provide the hair you always dreamed of! With the purchase of our long lasting premium quality human hair you can now ENHANCE your personal look, whether you like the long and curly look or short and straight look' Pink Blush Hair Company finest quality hair permits you to create any style you want with an extraordinary result.
Pink Blush Hair was established in 2011, it was names after the daughter of the owner Wailane Miller-Ellis. Our motto and promise to our consumer(s) is to carry 100% natural Virgin Brazilian Hair imported directly from Rio, Indian hair from India and a host of other exotic human hair. Our hair is not chemically processed in any way, therefore, leaves no damage to the cuticle. In addition, we strive for the best possible pricing to make Brazilian hair more affordable to all! We never mix our hair with any other human, animal or synthetic fiber hair.