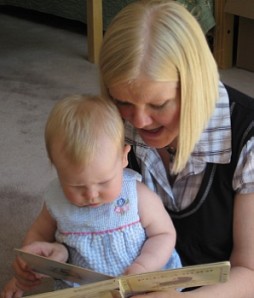 Are you worried that your child has a potential learning disability, ADHD, Depression, Anxiety, Asperger's Disorder, Autism, or PDD? Are you concerned about developmental delays? Do you think your child needs extra time in order to perform well on standardized tests (i.e. SAT)?
A comprehensive neuropsychological evaluation will help your child achieve his or her potential. Following the evaluation, you will receive a report detailing the diagnosis and any further weaknesses that your child may be experiencing. Most importantly, clear solutions regarding how to correct the problem will be explained. Additionally, pertinent recommendations for home and school will be provided.
When choosing a clinic or neuropsychologist to conduct a neuropsychological evaluation on your child, it is wise to ensure the individual providing or supervising the services is a licensed psychologist with training involving both neuropsychological assessment and with children and adolescents.
To learn more about Anneli Kaariainen, Ph.D., one of the best Brooklyn Pediatric Neuropsychologist, please visit:
www.NYCNeuropsychologist.com
Or call her toll free at: 1-800-608-0377