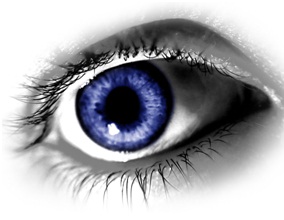 D'ENTERPRISE PHOTO
An Eye For Photography
Having A Wedding / Sweet 16
Bar Mitzvah / Anniversary OR Just A Party
Let D'enterprise Photo be your photographer.
I work with Professional Nikon Digital Formatted Cameras with amazing results.
From Weddings, Anniversaries, Birthdays, Conformations, Sweet Sixteens, to Bar-mitzvahs:
I have an elegant custom digital album for every budget.
From Wallets to 20 X 30 Color Corrected Professional Prints
To Brilliant Greeting Cards and Photo Playing Cards.
Sports? My Specialty!
I currently shoot children's Baseball, Basketball, Karate and Soccer.
My Products are one of the highest in quality in photo prints.
From Trading Cards and Magazine Covers, to Key Chains and etc.
" CALL D'ENTERPRISE PHOTO "
917-612-6217
ask : for RALPH
web : denterprisephoto.com