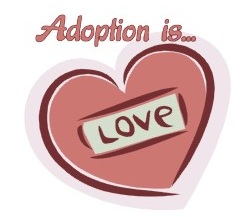 Adopt – Loving couple seeks to adopt a child.
The passion in our hearts to have a child through adoption can lead us to you and provide your child with a lifetime of love, happiness, security, extended supportive family and opportunities. This loving couple is looking to adopt a child!  We promise to give our children the important things in life that we have been blessed with – loving, giving and fair parents, a home where individuality and reaching your potential are embraced – a real love and enjoyment of life.
If you or someone you know is looking for a great, loving couple to adopt a child please contact us today as we want to hear from you.
Please call or text Jay and Kristen at 201-218-9126.